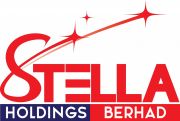 KUALA LUMPUR, Nov 2, 2023 – (ACN Newswire via SeaPRwire.com) – Stella Holdings Berhad ("Stella" or the "Company"), an experienced player in the field of construction, property investment, and property development, is pleased to announce that all resolutions set forth at its Extraordinary General Meeting (EGM) have received endorsement from shareholders. Notably, a significant resolution encompassing the acquisition of Pembinaan Teguh Maju Sdn Bhd ("PTM") was approved unanimously.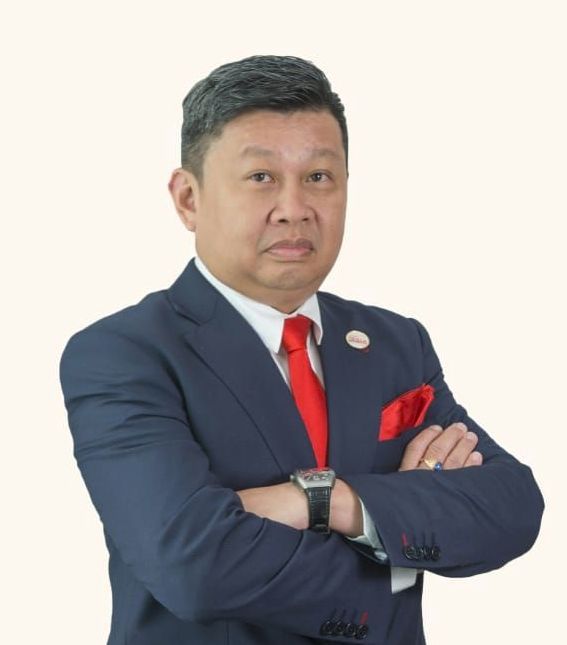 The acquisition of PTM comes with considerable promise and far-reaching implications for Stella. Valued at a total purchase consideration of RM380.0 million, PTM will become a wholly-owned subsidiary of Stella. This acquisition is especially noteworthy given PTM's RM1.16 billion worth of outstanding orders in areas such as roadworks, building construction, and mechanical and electrical projects. Furthermore, PTM has submitted quotations and is in discussions for contracts totalling approximately RM1.78 billion, amplifying the earnings potential over the next three financial years.
PTM also provides a profit guarantee of RM120.0 million for the financial years ending 30 June 2024, 2025, and 2026 on an aggregate basis to the Company.
The EGM also endorsed a significant private placement of up to 50.0 million shares, equating to around 74.63% of the current total number of issued Stella shares or 11.99% post-acquisition. This initiative aims to raise RM40.0 million for necessities like construction materials, labour costs, and subcontractors.
Complementing this acquisition, Stella Holdings Berhad will undergo a rebranding to become Varia Berhad, a change that encapsulates its wider vision and growth objectives.
After the conclusion of the EGM, Datuk Benson Lau, Managing Director of Stella, commented with enthusiasm: "Our unanimous decision to acquire PTM marks a pivotal moment for Stella. This new addition brings a vast RM1.16 billion worth of outstanding orders into our portfolio, thereby solidifying our growth prospects. PTM's strengths in civil engineering, roadworks, and various infrastructure projects represent a perfect strategic alignment with our existing operations. We are also emboldened by our shareholders' resolute support for our ambitious private placement and rebranding initiatives. Their unwavering confidence empowers us to aim higher and execute our strategic roadmap to fruition."
As at 2 November 2023, 12:30 P.M., Stella Holdings Berhad's share price is RM1.07 with a market capitalisation of RM71.7 million.
Stella Holdings Berhad: 5006 [BURSA: STELLA], https://stella-holdings.com.my/
Copyright 2023 ACN Newswire via SeaPRwire.com.